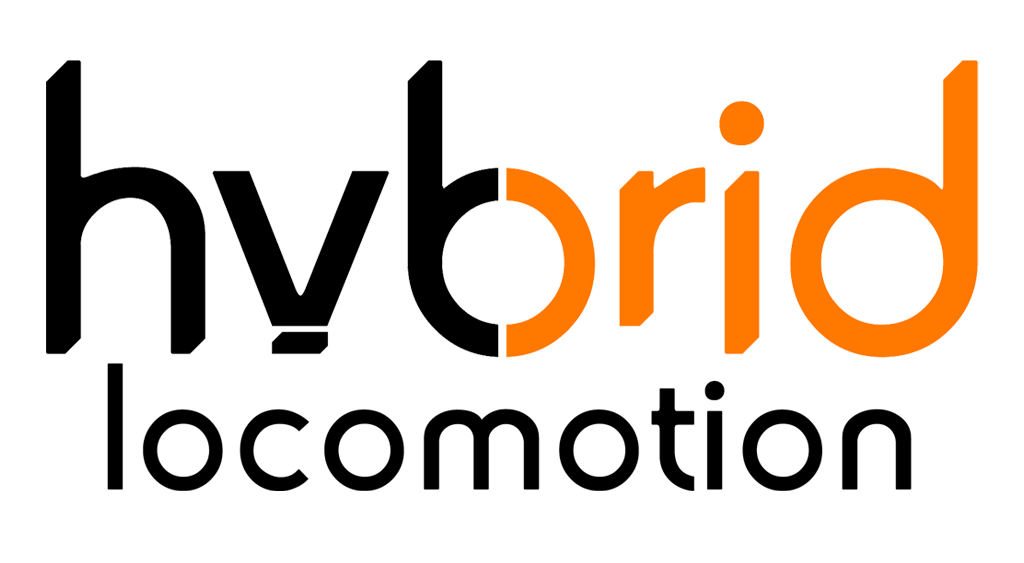 HYBRID Locomotion Test Chamber - VR Tech Demo
Comments
Log in with itch.io to leave a comment.
This is incredible man!!! I had so much fun with this, specially the low gravity zone and using the slow-mode
The angle on the pistols is way off. When you hold them comfortably they are aiming way high. You have to bend your wrist way down to shoot straight.
They aim directly forward relative to the hand tracking.
There is no difference in direction between pistols and larger guns being held with one hand.
Unless you are not using Oculus, in that case the hands will be wrongly aligned, that will be fixed by the SteamVR version, which will be uploaded soon.

can you play this with the HTC VIVE?
Hes working on getting the vive working.
Just WOW!! I had tonnes of fun with this!
One thing i would really love to see is aerial combat using gravity fields... cause that would be awesome!
Awesome job!!
Two feedbacks:
It runs too quickly and I often hit myselft against walls.
Also, arms and heights are too short. When I stretch my arm, it doesn't reach my actual arm's length and the gun floats in the air.
Both things look like stuff that could be configurable. Are them? (in the previous walk o motion demo, height was)
you realease it at the time my oculus controllers arent working