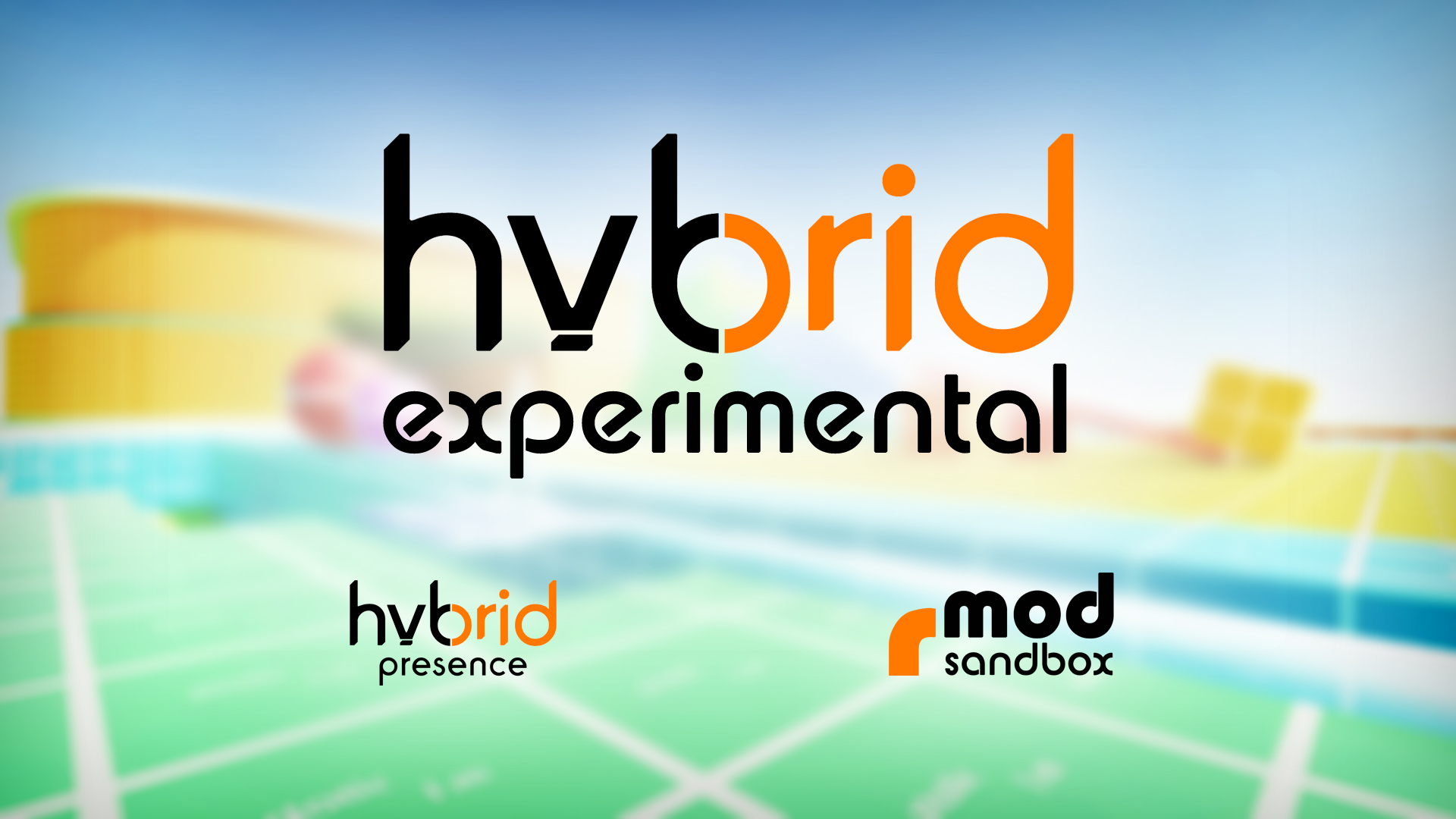 Hybrid Presence Samples - rMod - Locomotion
Important small update to Hybrid Sample 2 - Garden
---
As a side effect of having purely Physics based motion, a slight lag is created between the VR Tracking and applying motion in the game.
I had been working on a smoothing system for this issue that should also only activate when moving in to objects
allowing for the player to continue moving in reality and see the motion tracking in game, but still be physically colliding with walls and objects.
Unfortunately this caused a pretty bad issue with creating further lag between Tracking and in game movement.
I have removed the experimental bit that I was working on and replaced it with the original direct movement.
There is still a noticeable lag due to the natural physics issue, so I increased Physics rate to 90Hz, this is not something that is usable in a bigger game but as this is a simple scene with a few physics objects this won't have an impact on performance here.
Please redownload the demo zip file if you downloaded it yesterday. Some of you may not have noticed the issue as it is mostly visible when looking at something about 1-2 meters away while standing still in game.
I will leave comments active on this post if you'd like to discuss this specific issue or have any suggestions to what you want to see instead when colliding with objects and the world.

Thank You

Files
Hybrid Experimental - Garden Sample
51 MB
Jul 08, 2019
Get Hybrid Presence Samples - rMod - Locomotion